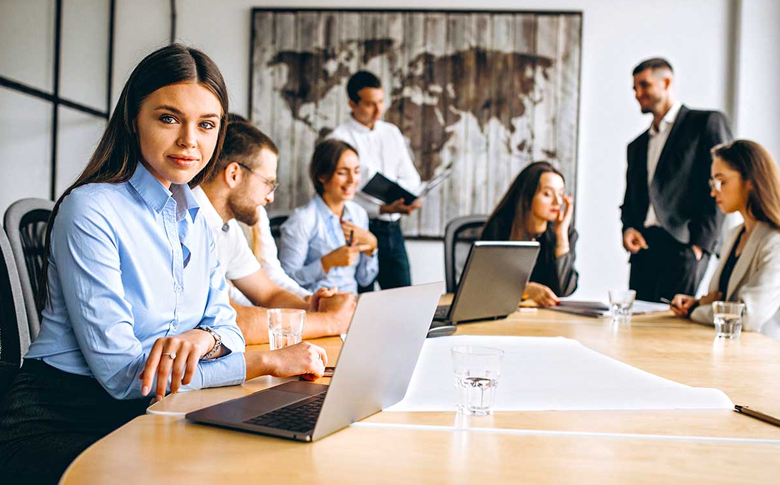 Many people dream of moving overseas, but unless you've budgeted and saved enough money to support yourself during your stay, you'll have to find a method to work abroad , which is no easy task. You'll have to go through a visa process to legally work in another country like Canada , Australia, NewZealand, United Kingdom, on top of the regular stress that comes with looking for job and standing out among the crowd. The good news is that it'll all be worth it in the end.
Canada , Australia, New Zealand, and the United Kingdom are among the top countries for achieving a good work-life balance. The good news is that earnings have increased as well. In terms of cost of living, safety, health, freedom, environment, and climate, these countries' indices are comparable to the best. These countries have a good living standard. The multinational nature of the workplaces here makes for an excellent learning environment.
Benefits of Work in Abroad
You get a chance to form long-lasting relationships with people from other countries
You see how the rest of the world operates
You learn things that you normally would not in your own country
You might find a better way of doing things while working abroad that could transform your career
You'll gain unique experience and an expanded perspective
There are many ways to look for jobs, such as:
Research companies where you want to work
Browse job search websites and newspapers classified sections to see who is hiring
Use an employment agency that searches for jobs for you
Ask family and friends if they know about open jobs
Once you find a job you're interested in, you'll usually need to apply by sending your cover letter & resume
Find out if you need a work permit
Find out if you can apply and how to apply to work in abroad as a temporary worker, business person and student
Commonly Asked Questions
In most cases, you will need a special type of visa known as a work permit.
Yes, you can! Studying abroad can be expensive and finding a job is a great way to help with those expenses.
For most students and recent graduates, your best bet is to go through special programs for working, interning, volunteering or teaching abroad.