CHECK YOUR ELIGIBILITY, SHARE RESUME NOW!
FederPath Consultants is NOT a RECRUITMENT / PLACEMENT AGENCY, we neither assist in any kind of Job / employment offers nor do guarantee any kind of domestic/International placements.
When you plan to relocate abroad to settle/study/work, the first thing you must determine is whether you are eligible to apply for a visa to enter that nation. This can help you evaluate whether applying for a visa to migrate to a given nation is worth your time and effort. This is where determining eligibility is significant.
Each country has its own set of eligibility criteria. Countries such as Australia, Canada,New Zealand, the United Kingdom, and Germany use a points-based system to determine whether applicants are eligible to live, work, or study in their country. You must score the appropriate points in order to meet the eligibility requirements for these countries. The number of points available and the conditions for earning them vary by country.
Quick eligibility check is only to help the applicants to understand their scores. The points displayed are based on your answers only. Please note the points on each section are evaluated based on various parameters set in the immigration guidelines and a technical pre evaluation is a must know your accurate scores and eligibility to find out which immigration program you can apply for. The Quick eligibility check does not guarantee you the below points, you may score high or low points once you are technically evaluated by our expert team. There are many assessing bodies that process skills assessment which will depend on your nominated occupation, and these assessing bodies will have their own criteria in considering an applicant as skilled. State/ territory authorities will also have their own criteria to allow sponsorships which an applicant should satisfy. So, it is very important for an applicant to go apply for a technical pre evaluation
Quick Connect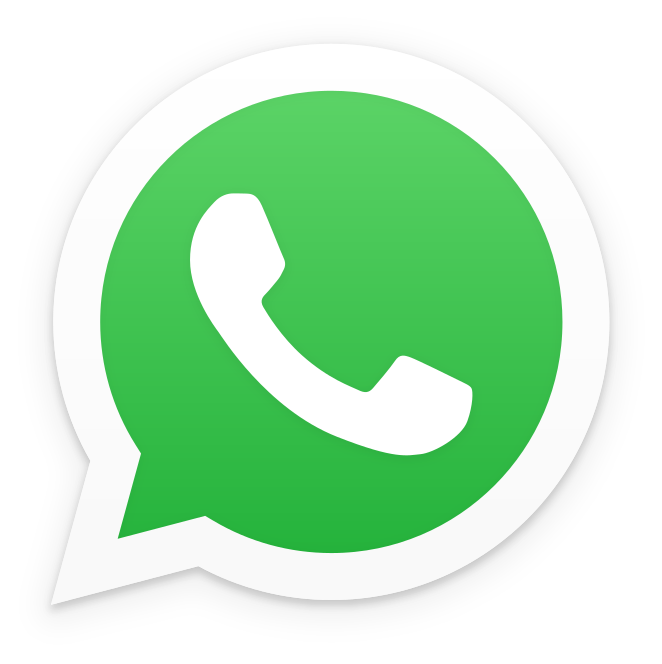 Whatsapp Now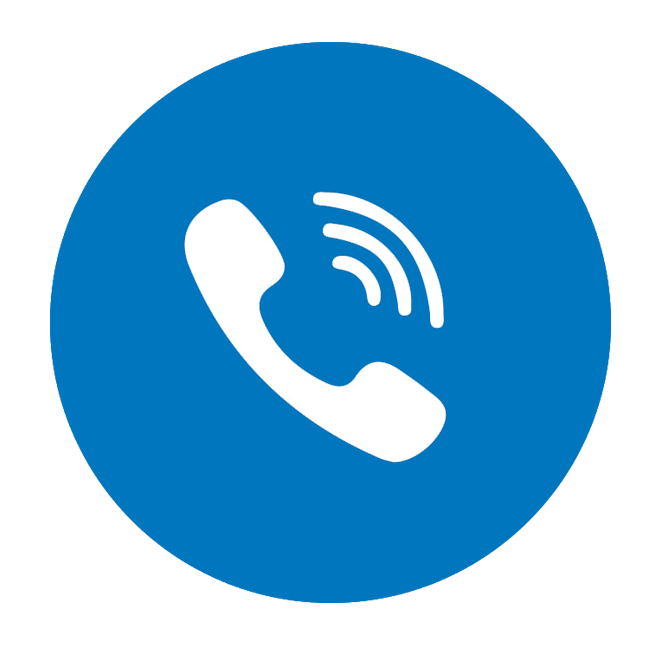 +919052350583