One of the most compelling reasons for someone to migrate to a new country is to improve their standard of living. In this regard, the countries (Canada, Australia, New Zealand, and the United Kingdom) perform exceptionally well. These countries have an extremely low unemployment rate and a high acceptance of foreign skilled employees, making them a great option for anyone wishing to make a career change.
These countries are a land of possibilities, with plenty of job chances for competent migrants. Every year, the country's rising economy draws a large number of qualified immigrants who want to Immigrate to Canada , Australia, New Zealand, or the United Kingdom and offer their valuable skills to the economy's development.
Benefits of Migration
To live better lifestyle
Security of life
Good career opportunities
Highest salaries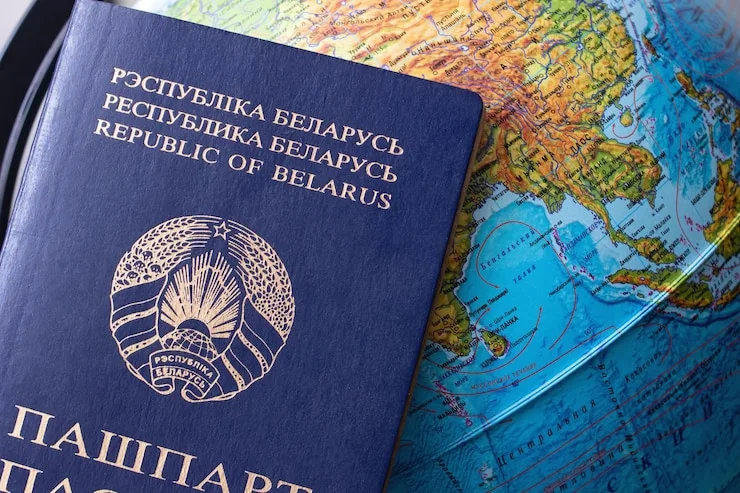 Necessary Documents for Visa
Documents supporting your English language test results
Civil status documents such as your birth certificate
Documents in proof of your education & work experience
Medical test result
Police clearance certificate
Proof of funds
Passport size photos
Settlement plan
Commonly Asked Questions
The country that is easy to get permanent residence is Canada.
Immigration is the process by which you can relocate to a foreign country and settle down permanently. With time, you may also acquire the citizenship of that country.Every country has its own requirements for immigration. However, the common among all is the need to overcome the shortage of skills supply.
Yes, dual citizenship is allowed.
Naturalization is a procedure related to immigration.
The Government of Canada has a standard processing time of 6 months for permanent resident applications that are filed through the Express Entry system.
Australia Skilled Immigration Visa a big opportunity for people who intend to work in the nation on a permanent or provisional basis. The Subclass 189 Skilled Visa application takes roughly 10 to 12 months for its processing however it's completely based upon the authority discretion.
The Skilled Migrant Category is a points system based on factors such as age, work experience, your qualifications, and an offer of skilled employment.
With this visa Live, work and study in New Zealand
Include your partner, and dependent children aged 24 and under, in your residence application
age range - 55 years or under
length of stay - Indefinitely
ILR (Indefinite leave to remain) is similar to a permanent residency (PR) in the UK. It grants an immigration status to the foreign nationals to live, study and take employment in the UK without any time limits or restriction.
To get UK PR, it is required to live in UK for 5 years on categories listed by the UK authority.
Tier 2 visa is a points-based system for the skilled professionals from overseas who has a valid job offer in United Kingdom.