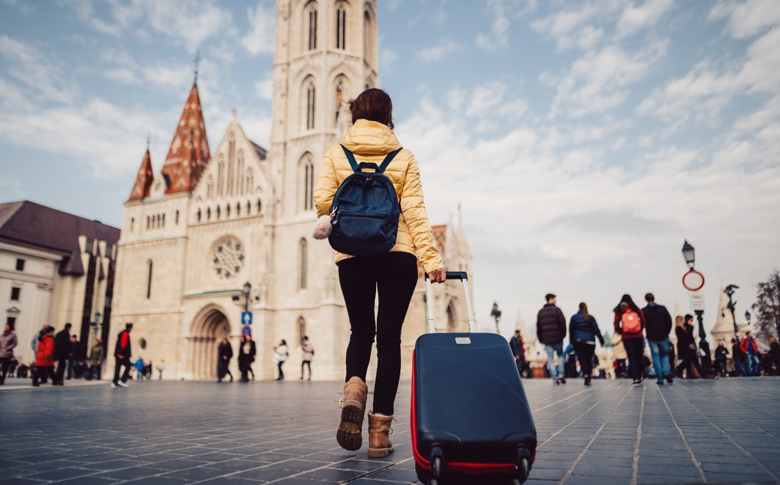 FederPath Consultants provides assistance services for visit visa applications for Canada,Australia,New Zealand, USA, Schengen & European countries.We help you prepare your application and documentations as per country specific-guidelines.
The United Kingdom, Canada, Australia, New Zealand are at the top of the list when it comes to foreign tourism. Approximately 79.6 million international visitors visit the country each year. People visit these country for business or pleasure. It also has a significant impact on the country's economy. A tourist visa in the United States is a sort of non-immigrant visa. It makes it possible for people to enter the United States. It could be for business or for tourist. It might also be a mix of the two.
Major countries (Canada, Australia, New Zealand, United Kingdom) any visa, we work towards making it the best for you whether you lean on un experienced tour, travel, or visa providers FederPath Consultants visiting services with a few years of experience in this field may be the ideal option for you to obtain a visa in the first instance. Our knowledge and experience will ensure the success of your visa application.
Benefits of the visa: The visa lets you to
Go around the country as a tourist and visit families and friends
Participate in business conventions and other
You sell goods and services to the public
You'll gain unique experience and an expanded perspective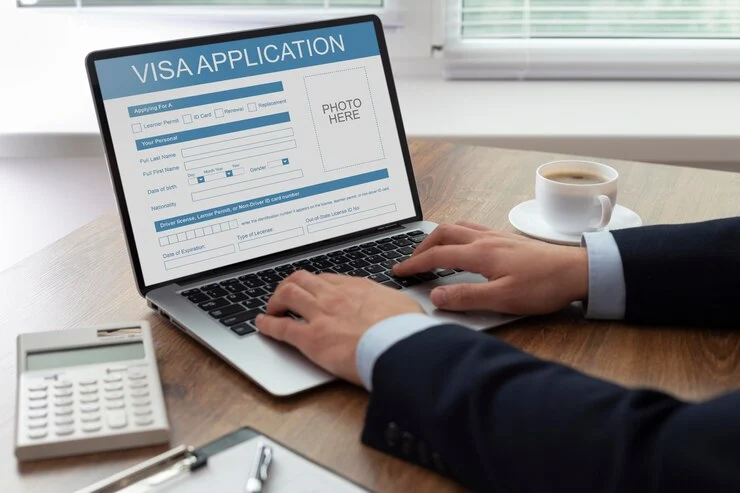 Necessary Documents for Visa
Two Recently taken posts must be attas
A valid passport
Round trip reservation or itinerary
Travel insurance policy
Proof of accommodation
Proof of paid visa fee
Commonly Asked Questions
The supporting documents for tourism/leisure/exploring the US are:
PAN Card, Tax ID, income tax returns
Travel itinerary
Travel documents
Yes, you can sponsor a friend for a tourist visa.
The transit visa allows people to be in Australia for 72 hours. It is known as Subclass 771.
No, one application is not enough for the entire family Each person must fill up the application for a temporary resident visa. They must sign this along with other forms. You may submit the applications for all the family members in a single envelope.