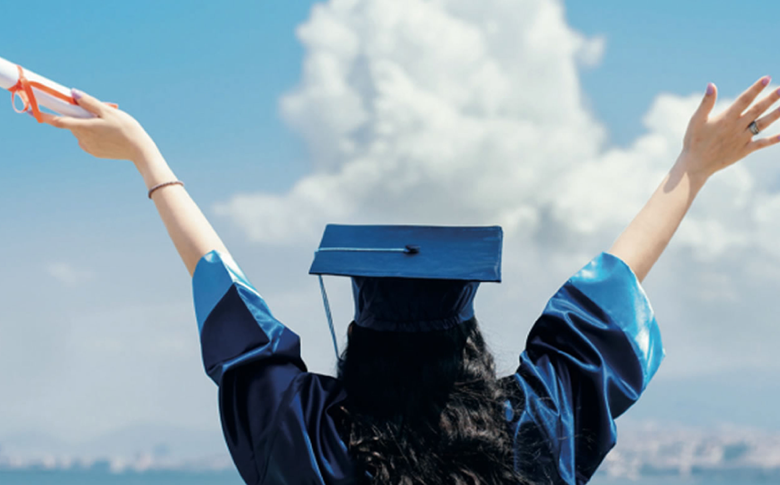 Studying abroad opens the door to better employment chances by enhancing knowledge, broadening experience, and developing a diverse set of talents that are highly valued around the world. Your odds of landing a job that pays well are always good.
Benefits of Study Abroad
High Employment opportunities
English speaking country
Highest salaries
Good career opportunities
Experience New Culture & Lifestyle
Necessary Documents for Visa
Application Form
Statement of purpose (SOP)
Academic transcripts
Letter of Recommendation (LOR)
Resume
Test Scores
Valid passport
Commonly Asked Questions
Immediately! The application process can appear to be laborious .you should begin preparing for your application at least six months ahead of time. You can speak with any of our experts to help you through this process.
Yes, absolutly you can get a good job by studying in abroad. In a recent survey, 4,500 ex international students discovered that recruits who have studied abroad possess the same applicable talents that US businesses value.
Living and studying in a foreign country can help you develop a variety of abilities, including speaking English and enhancing your communication and social skills. It is unquestionably a valuable addition to the knowledge and abilities you have gained during your studies and can help you obtain a respectable job.
Proof of English language proficiency
Country specific entrance exams for e.g., SAT/ACT at the undergraduate level and GRE/GMAT at a postgraduate level. However, not all universities or courses require them.
Course-specific requirements.
We are here to help you choose the country and university that best fits your interests.